Red, White, and What the Hell Do I Wear: Your 2018 Memorial Day Style Guide
BY ALAINA MESSINEO
Another holiday, another holiday weekend, another day of tearing up your closet searching for what to wear. Whether you will be beaching, boating, or boozing this Memorial Day, here are 5 foolproof outfits to keep you looking your best. These looks are built upon wardrobe basics with a little something extra so you are not rushing to the store for a whole new outfit. We even have some makeup and beauty tips* to finish off your looks. Girl, we got you.
1. BLOGGER B*TCH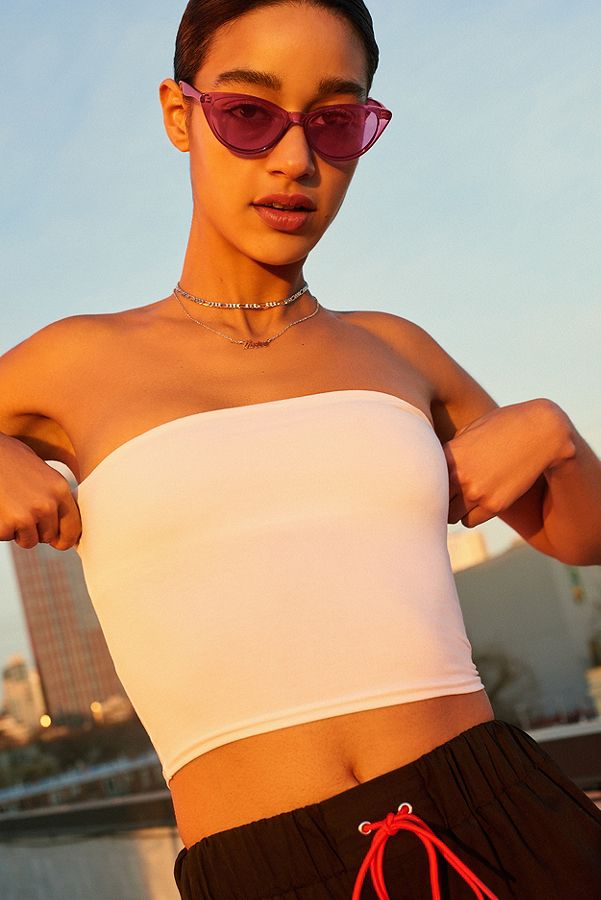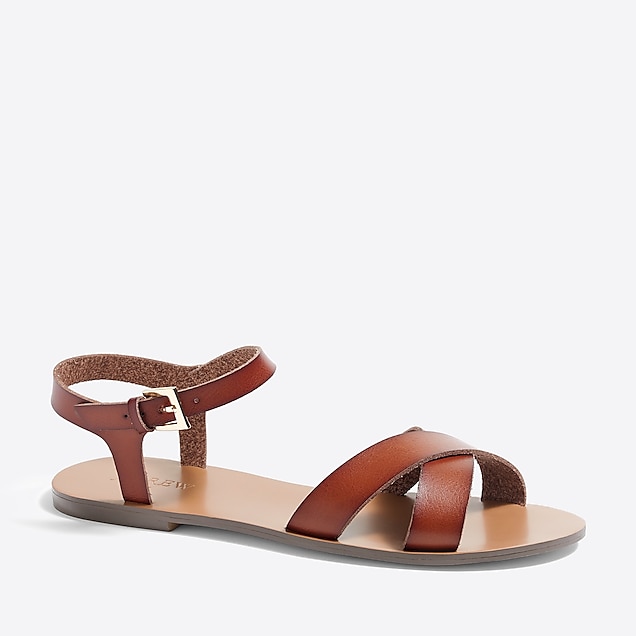 This Blogger B*tch look is great for those hotter days where the last thing you want to do is put on pants. A lightweight printed skirt will have you looking stylish while staying cool in the summer heat. Look for a tube top with a neutral color, such as cream, white, tan, or black so it doesn't overwhelm the pattern on your skirt. Finish with a bucket purse.
The Look - High waisted A-line skirt with buttons, tube top, strappy sandals, and a black bucket purse
Makeup Tip - When spending days in the heat, keep your makeup simple. Apply lightweight BB cream with SPF, clear brow gel, and a swipe of gloss for a perfect no-makeup look.
2. 70'S MOM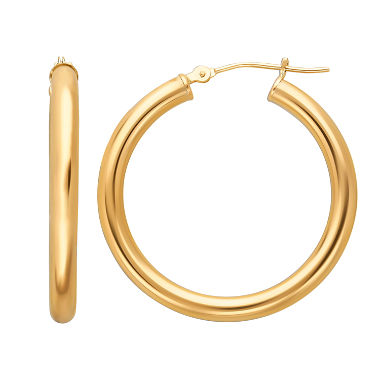 This one is my personal go-to. I am obsessed with jean skirts this season as they seem to lie in between dressing up and dressing down. Experiment with what length, wash, and fit works best for you. Goodwill and other thrift stores are gold mines for jean skirts! Add on a white tank top (which everyone has in their closet) for a perfect foolproof outfit. Finish with some cute chunky wooden heels, gold hoops, and plastic sunnies.
The Look - Jean skirt, white tank, wooden heels, gold hoops, and plastic sunnies
Makeup Tip - This simple look can be amazingly paired with a bold red lip and a few light coats of mascara.
3. Beach Babe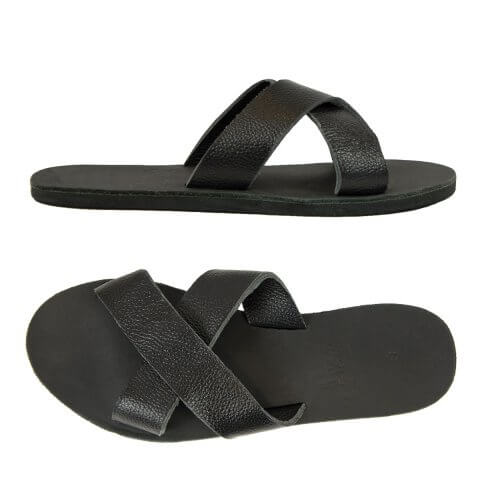 This Beach Babe look is perfect for a Memorial Day spent at the beach. A romper is great to layer over your bathing suit as well as super easy to take on and off. Try to stick with a romper with a solid color and a cotton fabric, which will keep you cooler than synthetic ones. Slide-on sandals are a must for beach days because you don't want to sink into the sand with heels nor struggle to unlatch those pesky sandal latches. Tassel earrings are the latest go-to ear candy and they come in so many colors and designs! Keeping your romper and shoes in the neutral range will allow your earrings to stand out instead of being swallowed by bright colors and patterns.
The Look - Solid cotton romper, slide-on sandals, and tassel earrings
Makeup Tip - Body shimmer will keep your skin looking glowy for all of the Instagram pics you will be taking later. Swipe on some shimmer on top of your sunscreen, of course, and on high points of face, collarbones, and shoulders.
4. The "I stole this from Vanessa Hudgens"
Tired? Maxi dress. Bloated? Maxi dress. Everything else is in the wash? Maxi dress. Maxi dresses are the perfect staple to have in your closet, you can dress them up or dress them down, wear them to the grocery store, or to a wedding. Platforms are a great way to add some height without sacrificing comfort. Accessorize with a pair of round sunnies to keep the look balanced and sleek.
The Look - Maxi dress, round sunnies, platforms, and big hoops
Beauty Tip - Counter the hoops with a low chiffon bun. You will need 2 hair ties and some bobby pins (both in a color that matches your hair), a texturizing spray, and a strong hold hairspray. Spritz hair with texturizing spray while scrunching your hair up with your hands. Begin by parting hair in desired part, then start twisting away the front sections of your hair, and secure it with a pin. Keep repeating this step until the half front front of your hair is pinned up. With the lower section of your hair that is not pinned and using 1 hair tie, create a messy bun. Do the same with the remaining ends of your hair that are not pinned, containing the two sections together using the other hair tie. Secure any loose ends and fall outside with bobby pins and spritz with hair spray.
5. ONE OF THE BOYS
This one is for the beer pong and volleyball champs. Look cute while still staying active and having fun this Memorial Day with a pair of comfy high waisted jean shorts and a ribbed T . If you are having a hard time finding comfy high waisted jean shorts that are not $50, I suggest checking out a thrift store or making your own out of high waisted jeans. Add your favorite pair of Converse, Vans, or Adidas and you're good to go!
The Look - High waisted jean shorts, ribbed T, sneakers, and small hoops
Makeup Tip - Keep your skin looking poreless, radiant, and flawless by prepping it with a skin blurring product followed by a lightweight sunscreen (don't forgot your lips too!). Keep a travel bottle of rose water on you to refresh skin throughout the day.
Lead Image Credit: Topshop