Trend Report: Will Butterflies Migrate Their Way Into Our Spring Wardrobes?
BY OLIVIA MARRONE
From several tops being sold at Urban Outfitters to the hair clips you wore when you were younger, butterflies seem to be flying back into the fashion trends of Spring 2019.
This is one of the many trends coming back from the late '90's/early 2000's era, along with low-rise jeans and rhinestone belts. Fashion vlogger, Amy Serrano, – who was previous a stylist – noted these iconic pieces coming back in a 2019 trend predictions video. So, will butterflies be one of the top trends for Spring 2019? Let's take a look at the runway before seeing what's currently in stores.
In January, Cosmopolitan reported butterfly details on dresses from Naeem Khan. Malaysian designer, Zang Toi, also incorporated butterflies into a simple dress design. Fashionista reported that in her finale look for Moschino, Gigi Hadid wore butterflies all around the train of her veil for their Spring 2019 show. Women's Wear Daily showcased Marchesa's Spring 2019 collection, which also included some butterfly details on dresses with the beading design and colors used to look like butterfly wings.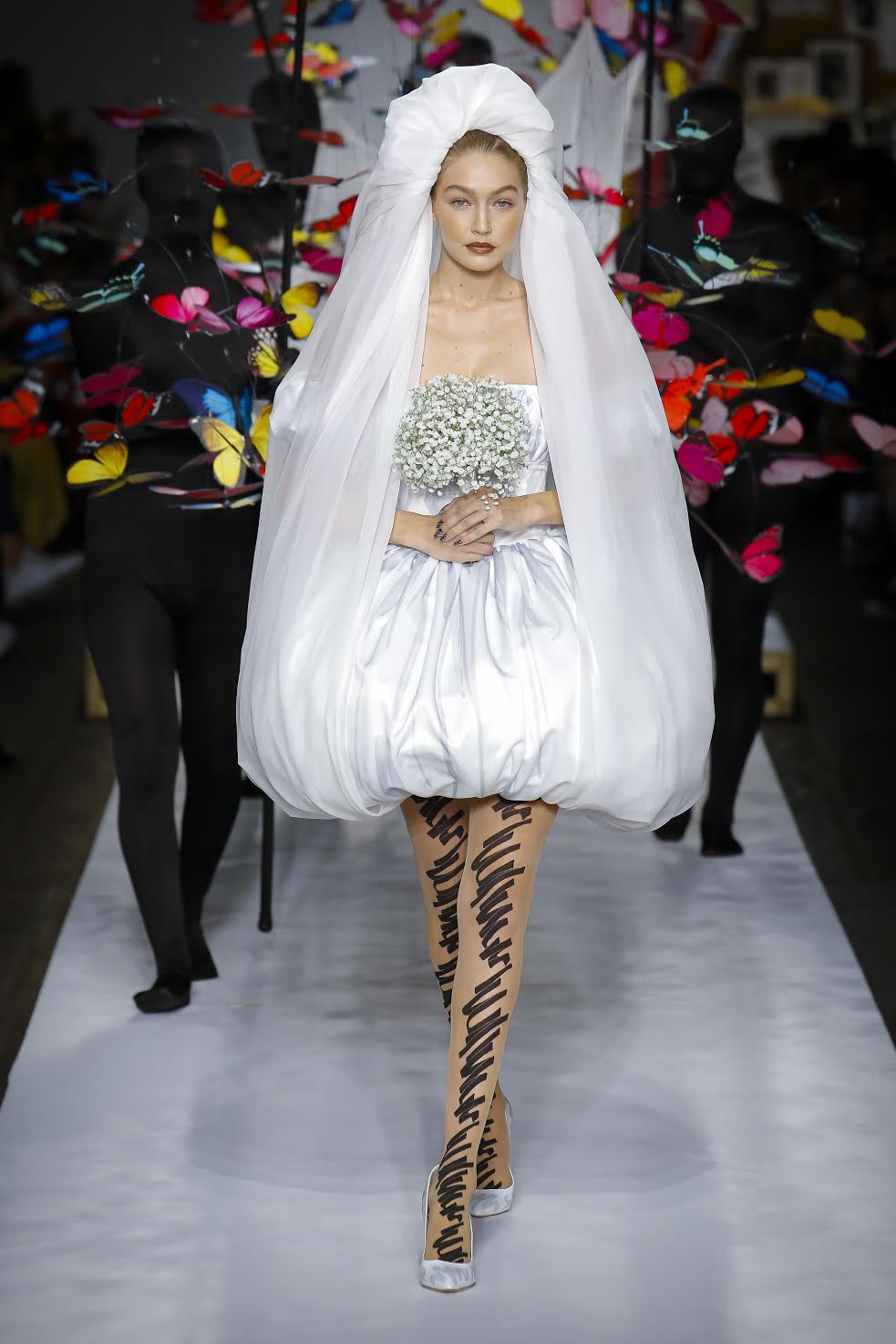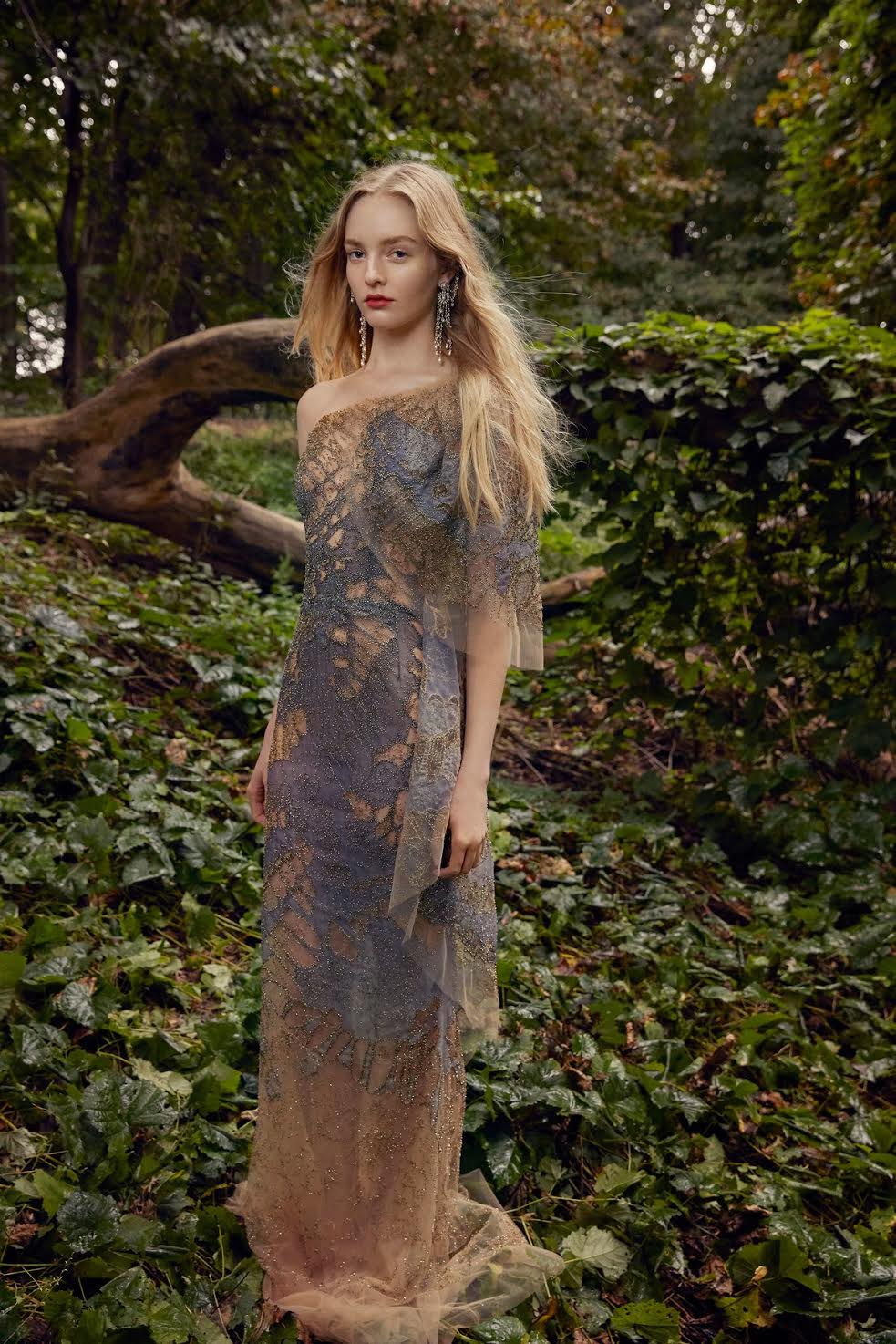 Taking inspiration from the runway, the print has trickled down into mainstream fashion. Besides being put on t-shirts and made into glitter crop tops, butterflies can also be found on bags, necklaces, and other accessories. An article from Brit + Co shows butterflies sewn on a faux leather purse from Zara and printed on a silk scarf from Nordstrom, and there are a bunch of butterfly necklaces and earrings on Forever 21's website along with being printed on a bikini set and crop top.
& Other Stories has several butterfly embellished pieces, including blouses, dresses, a sweatshirt, and butterfly-esque sunglasses. ASOS also has a wide variety of butterfly clothing and accessories to choose from, including gold hair clips, rings, socks, men and women's shirts, and even a men's suit jacket.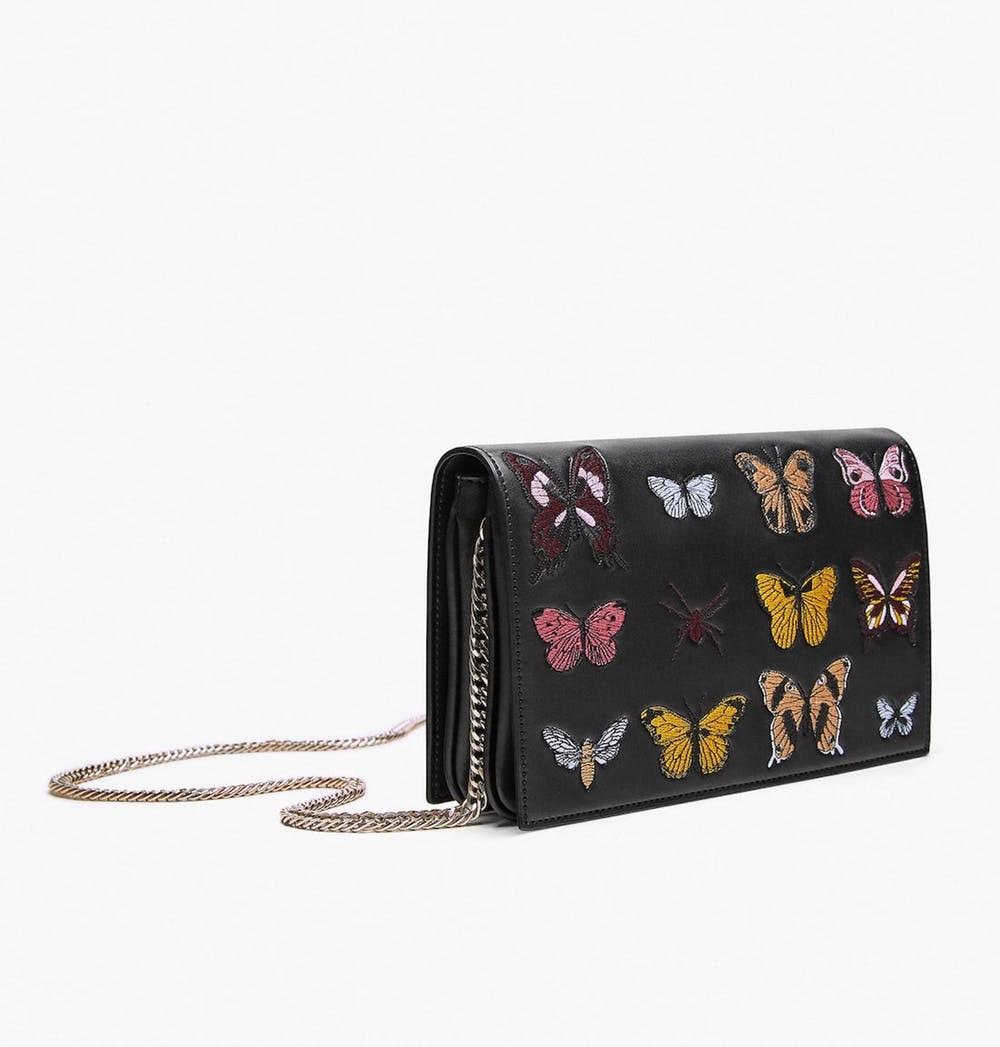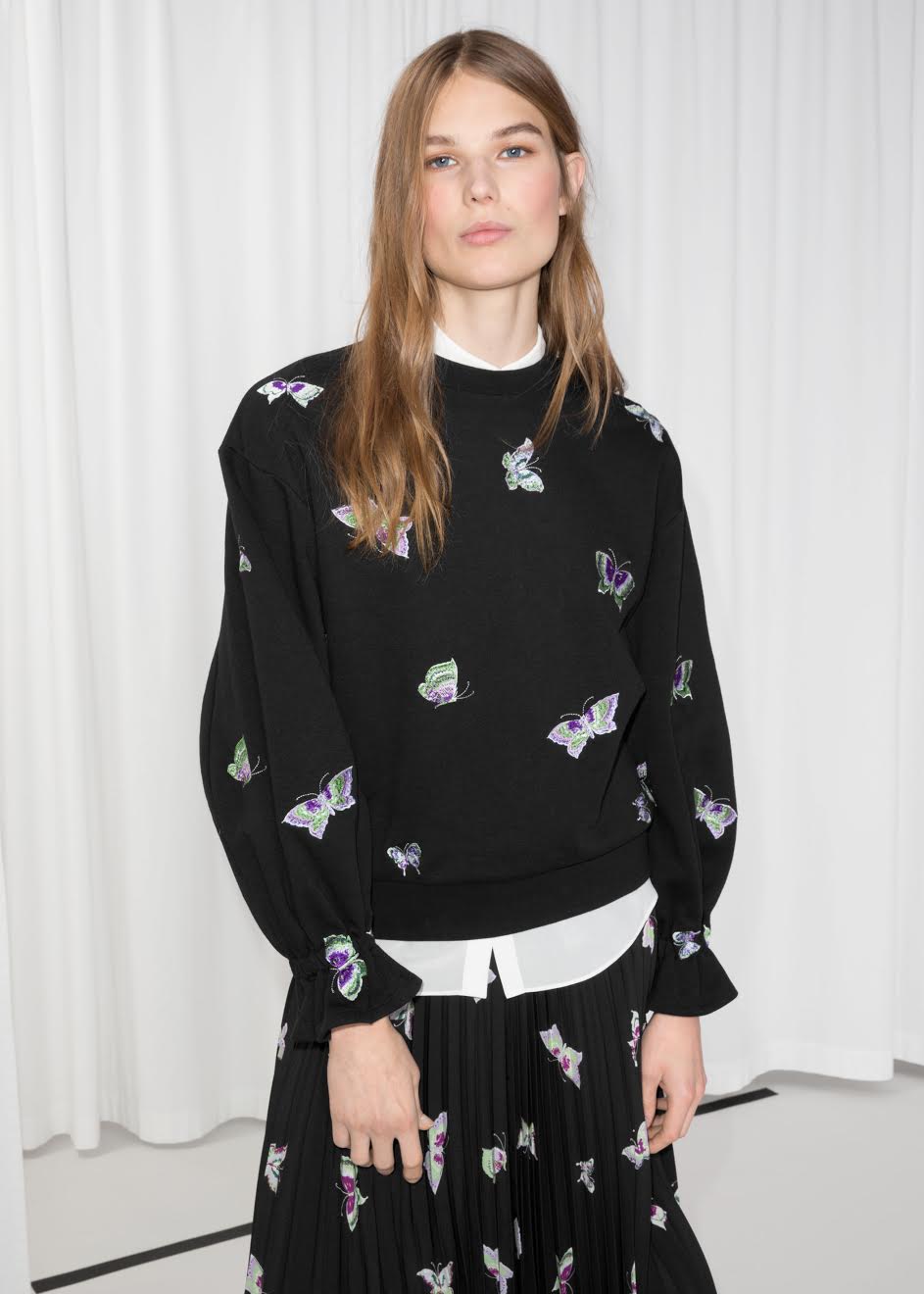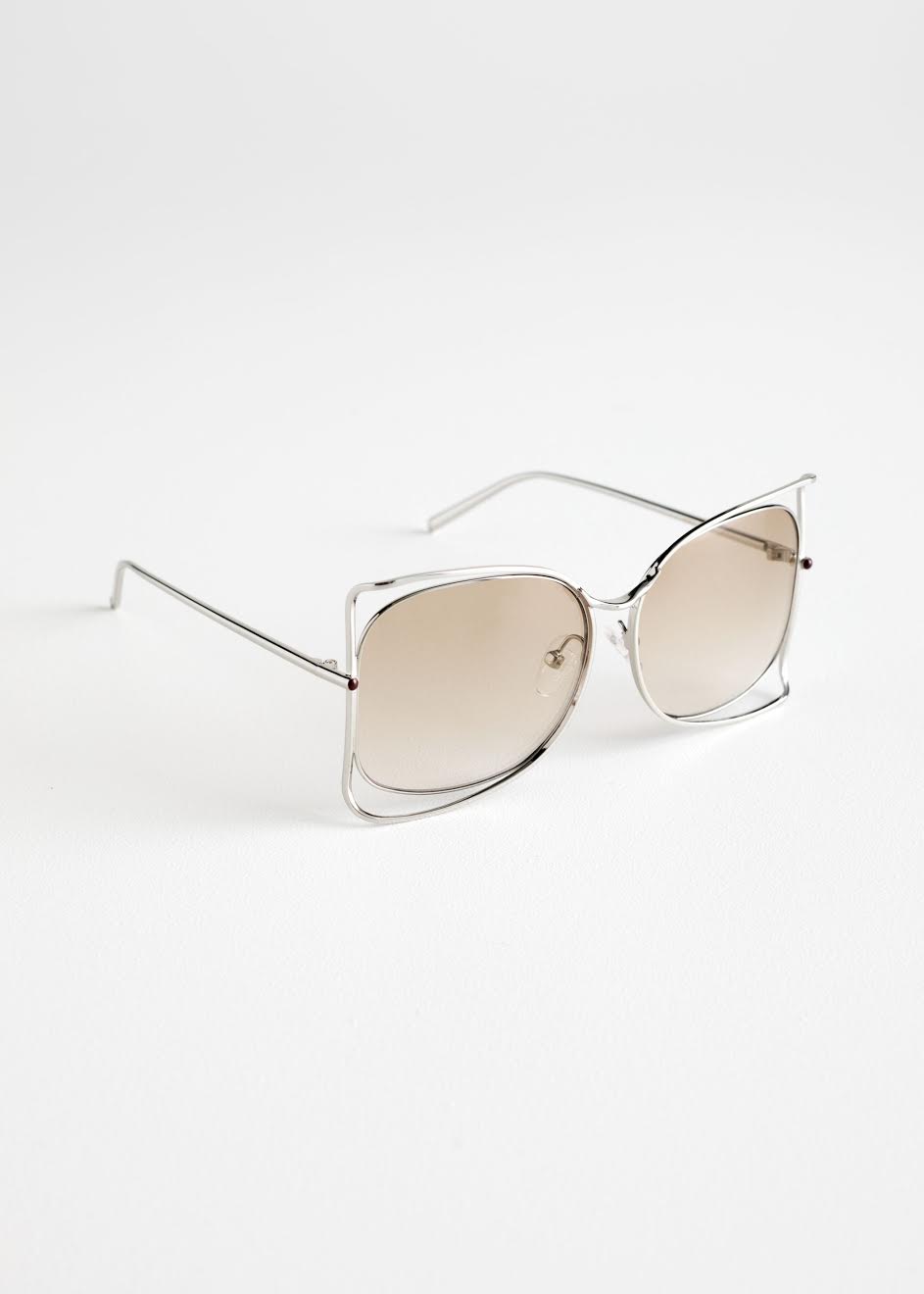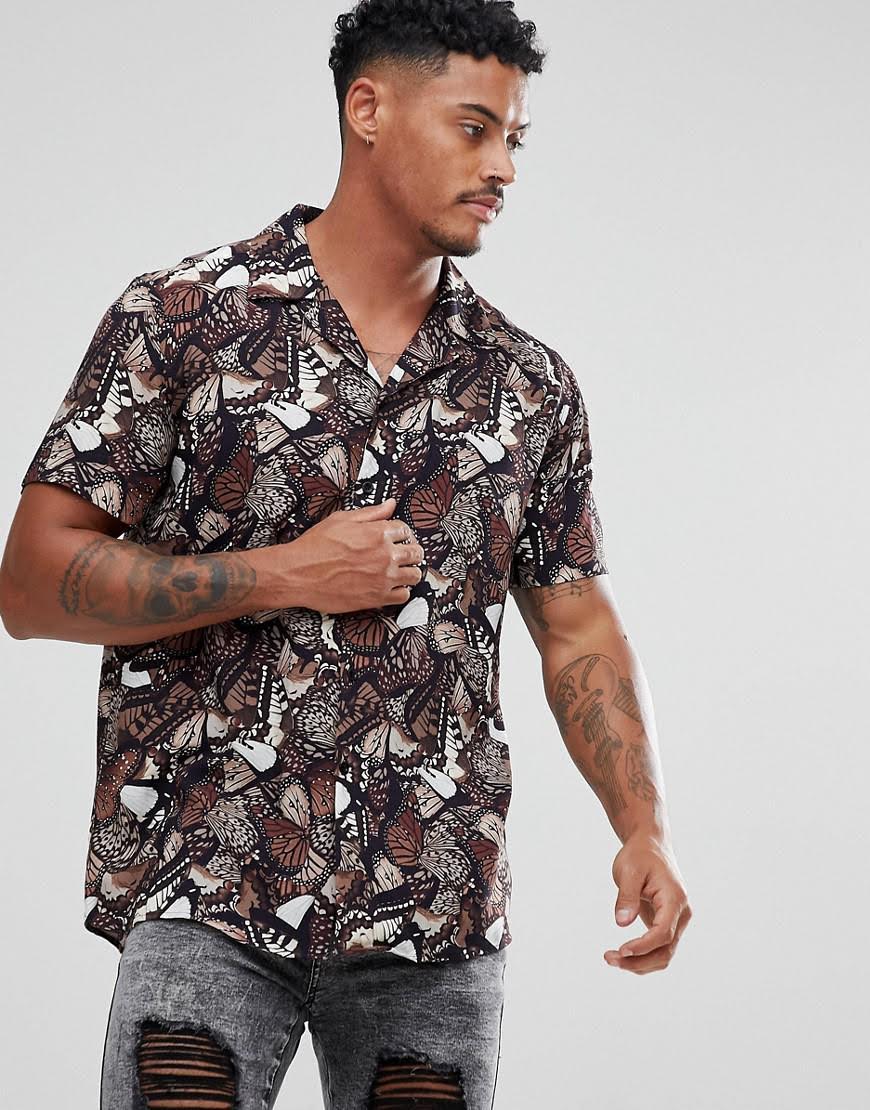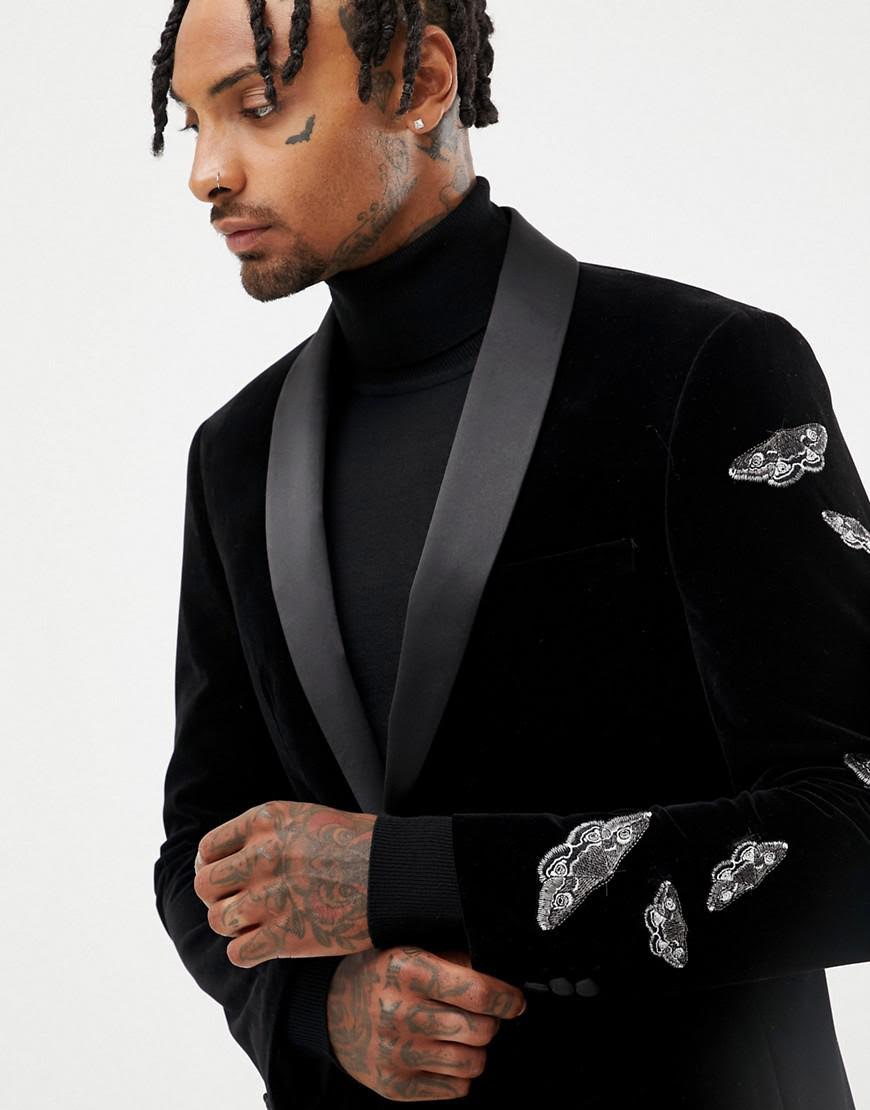 With the various ways to wear the print and its ability to be styled subtly or intensely, it is clear that butterflies will be a top trend for the spring. As the warmer months approach, we'll definitely be seeing butterfly-themed pieces migrate into stores and our very own wardrobes.
Lead Image Credit: Urban Outfitters